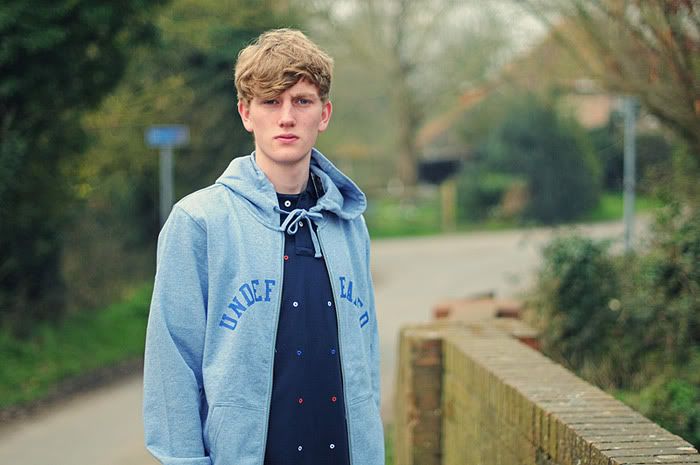 Grassy Knolls & Seaside Strolls
. The
Urban Industry Spring Look Book
marches from Sussex countryside to Sussex seaside taking in the river plains and marshes of 1066 country. William the Conquerer landed his fleet on these beaches and used the flat terrain of the marshes to march on Battle and take on Harold's army.
We start off with some spring looks incorporating jackets and sweats and as we move out of the woodland, to river plain, to beach the looks become more summery. We end the shoot on the aptly named 'Normans Bay.
VIEW ALL PRODUCTS USED IN THE 'GRASSY KNOLLS & SEASIDE STROLLS' LOOKBOOK HERE...