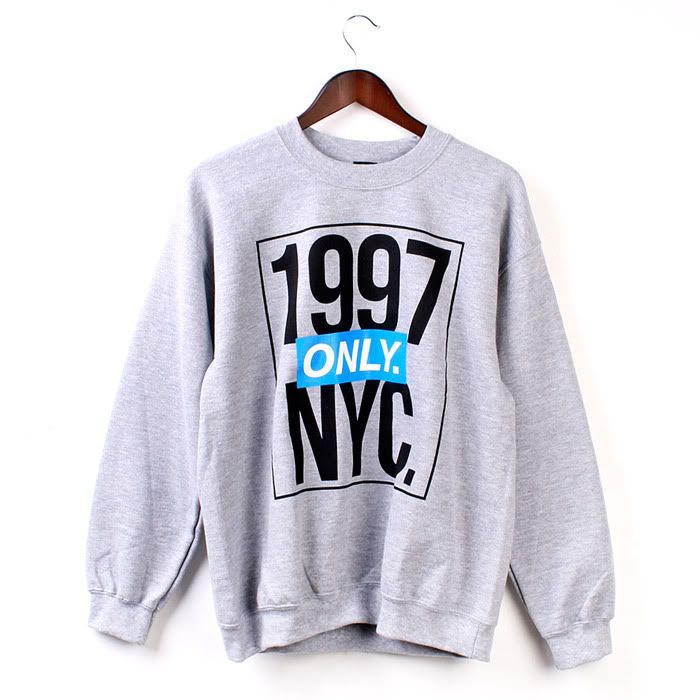 The
ONLY NY Marathon Crew Sweatshirt
is definitely going to be a banger for Spring 2010. Here the strong graphic is applied to a great summer weight crew sweatshirt so its not to heavy.
ONLY NY INC.
is an independent brand based out of the West side of Manhattan that offers quality goods, released in limited quantity. By combining innovative design with quality apparel,
ONLY NY
strives to create classic, timeless clothing. Since 1997 we have been heavily involved with NYC's underground street culture. From years of skateboarding & writing graffiti, to sporting old school Polo and North Face,
ONLY NY
Embodies our roots and has been 10 years in the making. Our brand represents the hood to Park Ave. and everything in between. If you're down with New York, your down with ONLY NY.
Available now from Urban Industry Store.