alkr®
aims to bring laptop sleeves and iPhone cases that live up to the same design standards of the technology we use everyday.
This brand really is a breath of fresh air, in a market where there really isn't anything that stands out to me anymore. We're all obsessed about our gadget whether it be iPod's, iPhones, laptops and computers, so lets get interested in the accessories that surround these everyday items.
alkr®
really seemed to have pulled it out the bag with their latest range of products. When i received my brand new laptop sleeve I was impressed from the off to say the least. Every small detail have been thought about from the vibrant and eye catching packaging right down to the material choice and branding. It's this care and attention to detail that sets
alkr®
apart from the rest out there.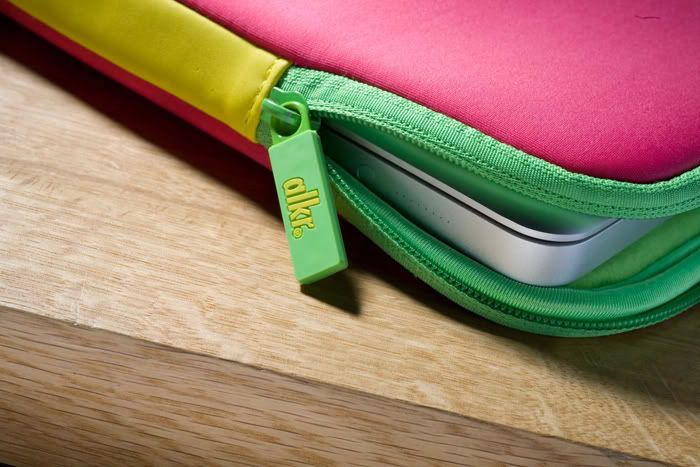 So lets see what alkr® have to say In their own words-
We are not only designers, marketing guys and gadget freaks, but most importantly we are in love with our gadgets like Macbooks and iPhones.
We use them every day for work, and we travel the globe with them. But, at some point, we realized that something was missing in all those lounges, conference rooms, war rooms, coffee shops, and edit suits.
As much as we love the gadgets, we didn´t like the stuff that was made to protect them. It all felt too dull. Why should we hide an amazing piece of technology in something that did´t excite us as much as the gadget itself?
We didn't find laptop sleeves or iPhone cases that lived up to the same design standards we saw in front of us when we bought the gadgets.
So in 2009 we made a decision, and alkr® was founded. The 2009 year may not be the best economical decision, but it's a great year to take chances and try new things.
Our colorful and stylish laptop sleeves and iPhone cases are designed by a small team of people who have traveled throughout the world. They all live up to the highest standards and will never let you down.
alkr®
products are designed to cheer you up and make travel more fun.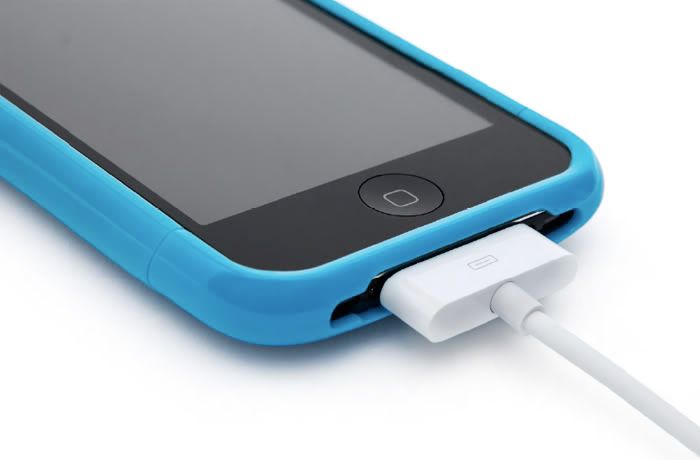 Coming in at £30 a sleeve and in both 13" and 15" sleeve varieties and £25 for the iPhone Cases, Alkr bring a very reasonably priced well designed colourful product to a dull sterile gadget accessory market. The laptop sleeves will be available at both
Urban Industry
&
The Original Store
within the next week or so, with the iPhone cases to follow shortly after.