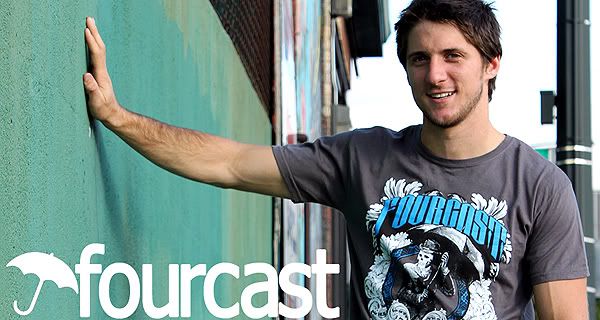 We're always on the lookout for new up and coming brands here at High Order! and this week we've got a small interview with Will Hardison from BMX brand,
Fourcast
.
Will took the time out to answer a few of our questions to give you a little insight into the background of both himself and his recently launched brand....
HO:
So Will, tell us a little about yourself and your background...
WH:
I've actually been into sneakers/fashion for a LONG time. I was online back before Niketalk. I know all the guys who started
Niketalk
,
Crooked Tongues
guys, Jersey Joe, RetroKid, etc. etc. the list goes on. My handle back in the day was MClilbit, I ran a website
www.theshoecenter.com
and sold rare samples of Air Jordans. My first goal was to launch a footwear line, but figured that was too much of an investment, so I'll start slower with apparel and hopefully break into footwear one of these days.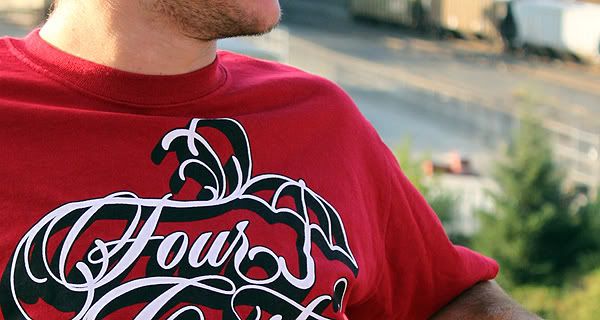 HO:
So what's the idea behind your new brand Fourcast?
WH:
The fourcast brand is an apparel line focused on lifestyle, but with a different avenue. Instead of going out and finding skateboarders, we decided to focus on the BMX community. It's actually a great thing for us because there are much fewer people playing in that market, everyone is still so focused on Skateboarding.
HO:
So you have some Fourcast team riders at the moment, right?
WH:
Yeah, we have two BMX riders on the team. One is
Marcus Tooker
, who is currently in 3rd place in the
Dew Tour
in the park division. The other rider is
Dan Foley
, a young kid with a ton of talent. Foley is more of a lets go ride and film guy, he doesn't compete.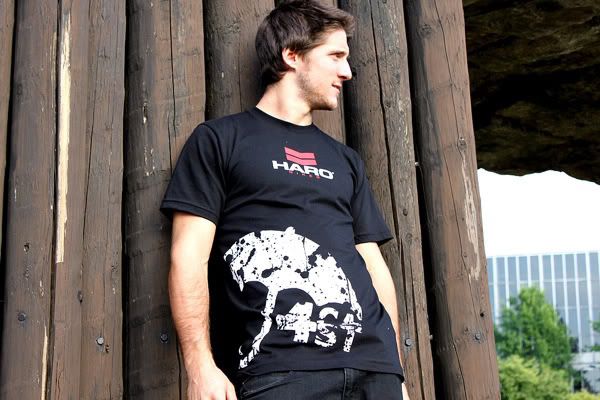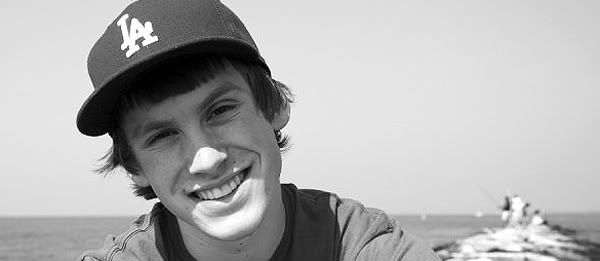 HO:
So what's next on the agenda with
Fourcast
?
WH:
For now we've got a line of shirts and hats, but in the near future we plan to release jeans, belts, and more custom clothing items. Down the road, we'd love to branch off into a footwear line.
HO:
Lastly, you've mentioned about another website you've recently launched, tell us a little more about this.
WH:
I've just launched
www.willhardison.com
which is a blog about starting fourcast. I know so many kids out there who want their own brand or line, and I think to show the behind the scenes and the day-to-day trials and tribulations of spreading the word, calling stores, finding manufactures makes for an interesting take on a blog.
We'd like to thank Will once again for taking the time out and if you want to check out more about his brand then hit the
Fourcast Site
and the
Fourcast Store
to purchase some of the tee's shown above!