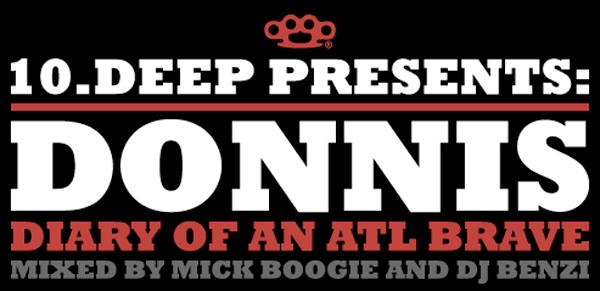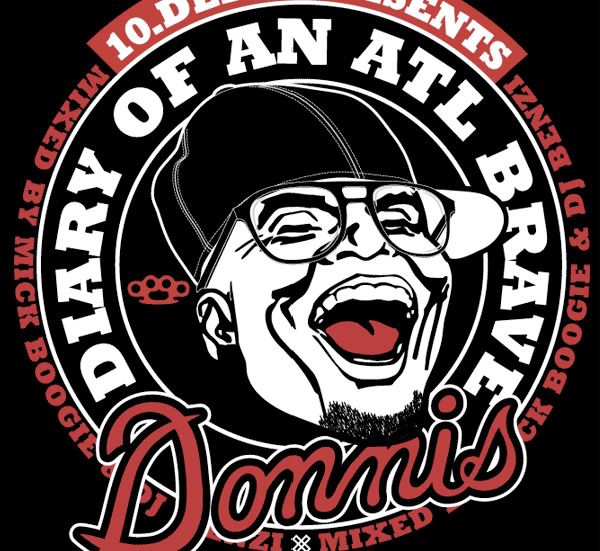 DOWNLOAD / DONNIS - "DIARY OF AN ATL BRAVE" MIXTAPE
"When we said that this week was going to be huge for 10.Deep, we weren't kidding around. With the upcoming release of our Fall 09 lookbook, which drops Wednesday August 19th, and our mixtape project with Donnis, we figured it was about time to check our intellects at the door at least for a few hours with a party that will either make the morning papers or the police blotters."

"We are honored to have loaned our influence to the playlists that now populate your radio with mixtape releases from Wale and Kid Cudi, but this week we present to you a new addition to your summer soundtrack. Diary of an Atlanta Brave, the Highly anticipated mixtape from southern spitter Donnis will be hitting the web this Thursday August 20th."