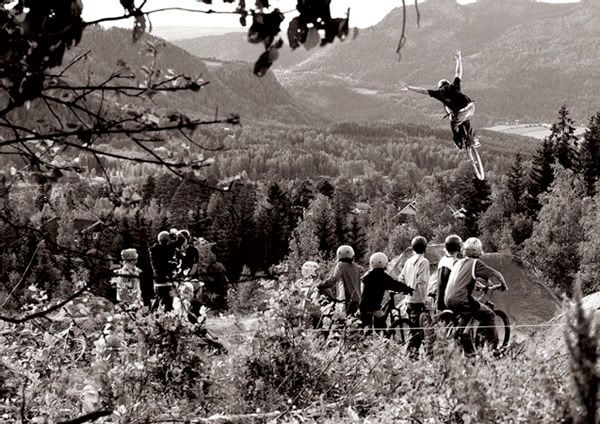 So I'm always on the lookout for new photographer that show up on my radar, normally through stumbling across them in a magazine or on the internet. This week it was
Grant Robinson
that stood out for me. His photo composition, attention to detail and varied use of both colour and Black & White really made his images leap of the page, or in this case, screen.
If you've not seen Grant's work before then head over to his
site...
tons more images after the jump, lot's more similar to the one's I've posted plus some super nice product and portrait photography.
Go look!