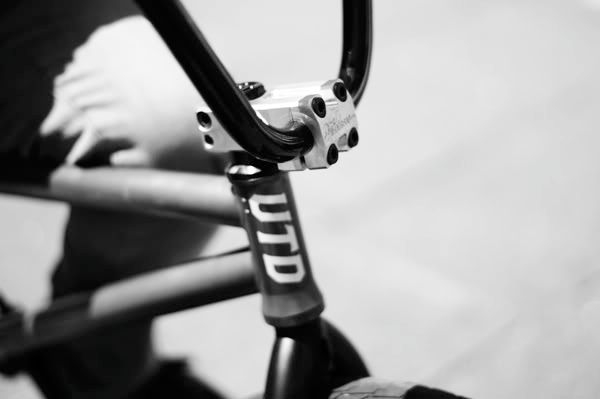 Firstly, apologies with regards to the distinct lack of updates this past week. I've been fairly busy and out on the road far too much recently. Finally got round to grabbing myself a 50mm lens....
Nikon AF-S 50mm f/1.4G
to be exact for anyone that cares. Real nice lens even though I haven't had a lot of opportunities to use it yet.
Yesterday I headed up to The Griffin, Shoreditch, London to peep the much anticipated launch of the new
Supra
Skytop 2 release. There had been a lot of fake images posted up on the internet before hand to throw us off, so didn't really know what to expect but I was pleasantly surprised. Nice, clean shoe but unfortunately it was a strictly no photo affair. I guess you guys will just have to wait for a photo to be leaked somewhere. I'm sure it won't be long.
Anyway for my absence, here are a snaps to keep things going until I manage to get back into full swing. Enjoy...