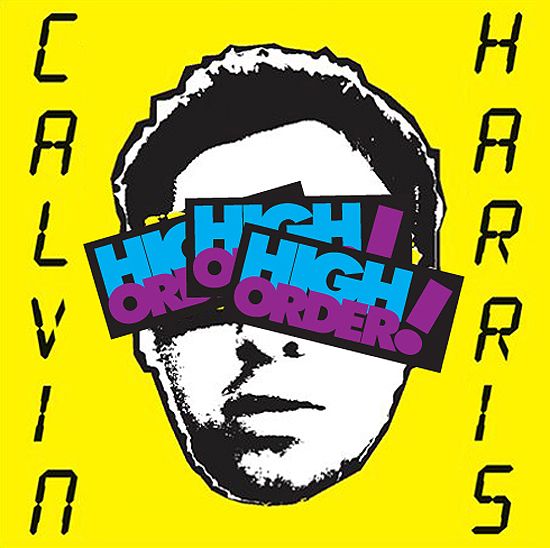 DOWNLOAD MIX HERE....
So here it is, the first in the High Order! Homage Mix Series which will be brought to you over the next few months. The mixes will be of various artists, past and present, wrapped together and presented as a homage to their work.
We kick things off with
Calvin Harris
... a nice upbeat, summer vibe, 25 minute long mix for your listening pleasure put together by our very own writer/DJ,
Eyeshot
Be sure to keep an eye out for more of these mixes coming soon.