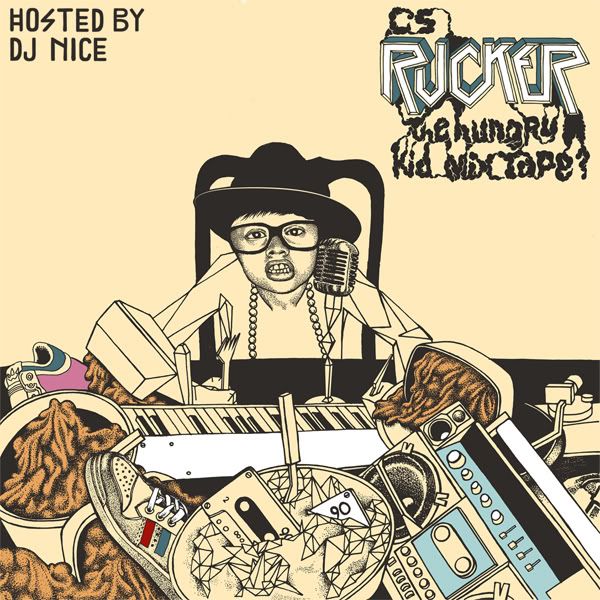 DOWNLOAD / C.S. RUCKER - THE HUNGRY KID MIXTAPE
So if you haven't heard of this guy yet then I'm pretty confident you will do very soon,
C.S. Rucker
is going to be BIG. I got a mail in the early hours of this morning asking if High Order! was able to put up his newly released mixtape,
The Hungry Kid
. To be honest we were only too happy to post this tape up. I grabbed myself a copy, wacked it on iTunes and was blown away... real nice mix of hiphop tunes and beats with some cool edits and remixes towards the end, right on point but still super fresh.
The entire mixtape is hosted by DJ Nice, features international production from dance producers Drixxxe,
Freon
, Kid Rolex,
Licks
, Robot Koch plus many more. Wondering where the mixtape artwork came from? well this was designed by artist collective,
In Black We Trust
. Grab your copy by hitting the cyan link above and enjoy!
Twitter:
follow @csrucker
Myspace:
http://www.myspace.com/2broke4fame