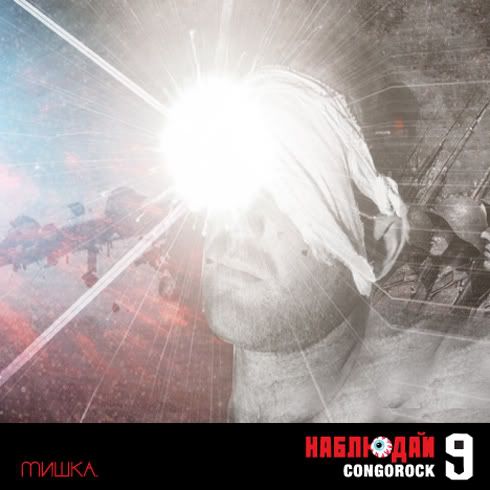 >DOWNLOAD MIX HERE...
Talk about worlds colliding, this month's
Mishka
Keep Watch comes courtesy of
Congorock
, and fuses together every conceivable genre in electronic music to create a sound all it's own. Completely balanced, it's a perfect mix to kick off spring and summer with, featuring a range of the biggest tracks from the darker side of the spectrum to the poppy, lighter side of things. Here's a forty minute look into what's happening in Italy's underground Dance scene.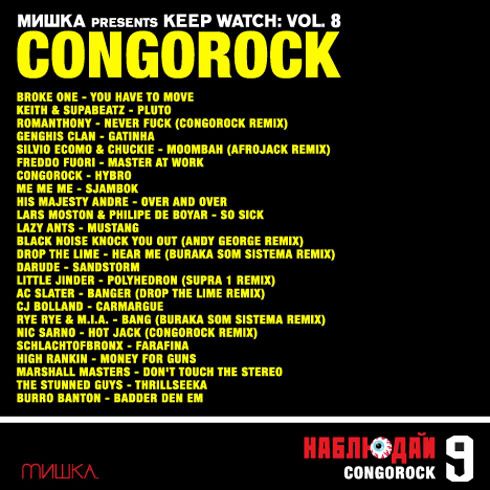 Citing influences from Dubsided to Capcom,
Congorock
blends together a range of styles to create his own brand of effervescent house. Originally from the southern town of Lecce, Congorock now calls Milan home, and his music is very rapidly crossing borders worldwide. Having recently released his first EP for Fool's Gold "Runark", Congorock joins the ranks with Crookers and Bloody Beetroots at the top of Italy's burgeoning electronic scene.