We've just started picking a new brand up on the radar this week and we're excited about the look of this one. Hailing from Tokyo & Osaka, Japan,
Its Our Thing
is now being stocked at
Urban Industry
. As far as we are aware, they currently hold a UK exclusive on this brand, so you're not going to be able to pick this up anywhere else in the country. These guys have really hit the nail on the head when it comes to bringing together super quality tee's with designs that are second to none.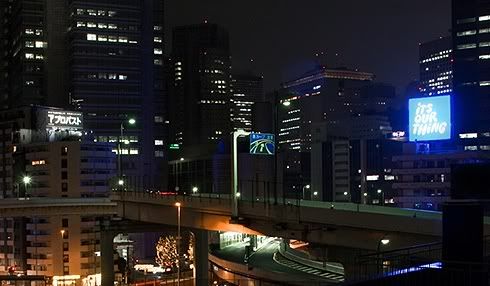 Urban Industry
have also posted up a short word based interview with the guys, going into some depth about the people behind the scenes and the secret to what makes the whole brand tick! This ones worth a read for sure,
read it here...
and check out the clothing
here...