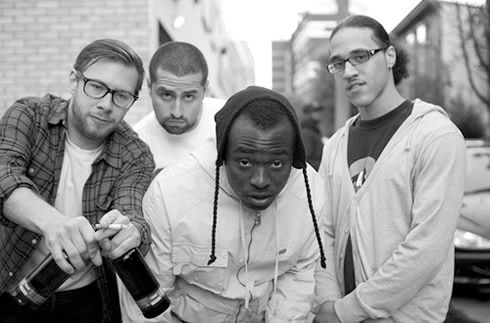 The
Carhartt
Outlet Store kick started the summer with a jam packed line up of artists, all bringing their own style and pizzazz to the stage.
There were plenty of drinks to go round the diverse crowd of hip hop heads and hip hop noobs.
Nemesis and Arrogance
brought a 3-piece band with them and polished the evening off well, leaving a extra special taste in the mouth for their new album 'Da Real Sho'. Here's a few snaps of what went on....