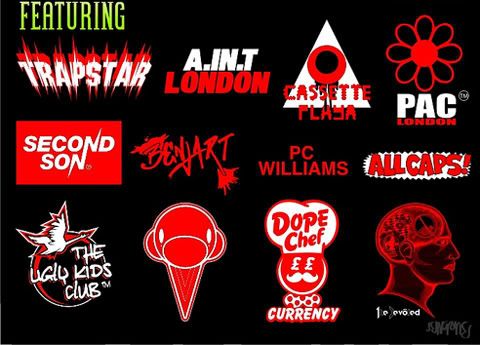 So just a quick reminder that its on for tomorrow. The Reset is all set to go ahead! With the Air Zeezys dropping tomorrow as well, its sure to go off.
Good set of brands getting involved including A.IN.T, Second Son, Pretty All City,
Trapstar
and our good friends over at
ALL CAPS
. The whole show is being held over at
Nike 1948 Space.
Don't miss out on this.
>www.resetlondon.com
>Reset London Facebook Event
If you don't beleive me when I say its going to be big then Just check out the crazy queue's already!!