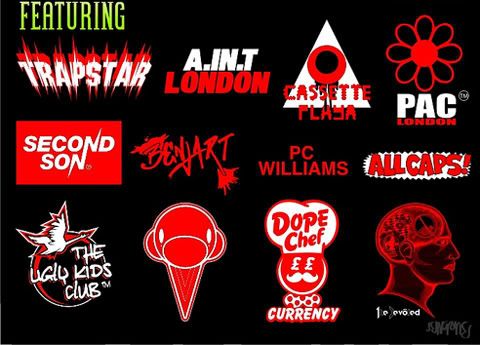 So I know what I will be doing with my next bank holiday weekend. You seriously need your head checking if your going to miss out on this one!
With streetwear stores all over the UK closing, and the scene slowly crumbling, the Young Guns and independents have come together to create a weekend long pop up exhibition and sale of Old, New and completely one off pieces. Brands will stand together in one space showing the unity that will keep the UK at the forefront of up and coming contemporary fashion.
Good set of brands getting involved including A.IN.T, Second Son, Pretty All City,
Trapstar
and our good friends over at
ALL CAPS
. The whole show is being held over at
Nike 1948 Space.
Nike 1948 Space. Don't miss out on this.
>www.resetlondon.com
>Reset London Facebook Event