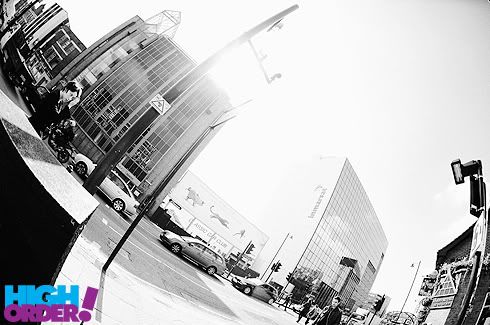 Last week I was lucky enough to head up to London to take a peek at the forthcoming
Nike
Holiday '09 range. If you were hoping to catch a glimpse of what was on offer, then I'm sorry to disappoint but you will find no such thing in this post as I don't think that would have gone down too well.... although you know you will see it on Hypebeast of Highsnobiety in a couple of days regardless!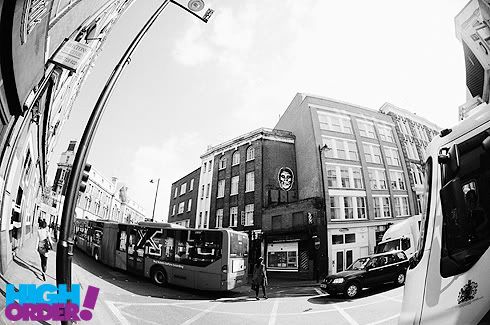 Just a few snaps from the trip up and Nike's amazing new
1948 Space
just off Shoreditch highstreet. If your around the area then be sure to pop in to take a look, they're open normal hours Thursday through Sunday every week. Some great product to come through from what i saw, Nike Holiday '09 is huge. Out to Mubi, Charlie Dark (
Run Dem Crew
),
Crooked Tongues
,
The Wilson Brothers
, Nehjat for the sweet hook up of Nike Court Force High Lux's and the rest of the Nike staff for what what turned out to be a pretty damn good event...
Also if you haven't already picked up a copy, download the first online copy of Nike's 1948 Magazine
here...
well worth a read.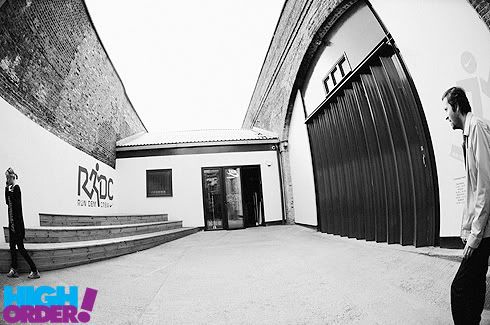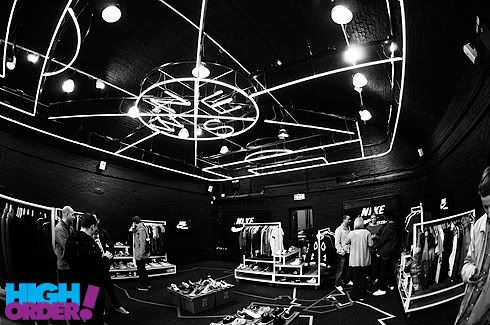 High Order! Flickr Page....