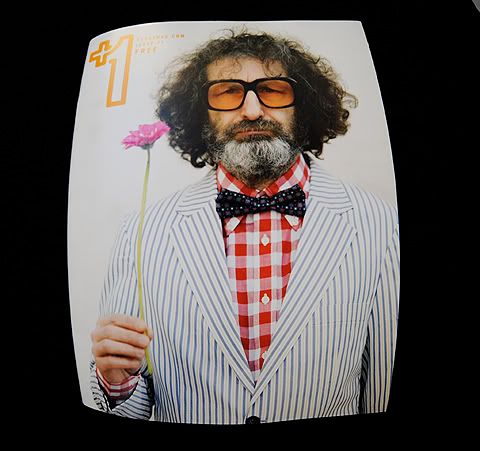 If you've already grabbed yourself a copy of the latest
+1 Magazine
, its more than likely you would have
Urban Industry's
huge double page advert that they had printed this month! High Order! was asked to help out by supplying the huge victoria station image to make up the ad. We're really pleased with the way thats its come out and we hope you'll agree that the whole advert tied together nicely, especially as we got a nice little logo image and webpage link thrown in too! Out to Urban Industry for hooking us up with that!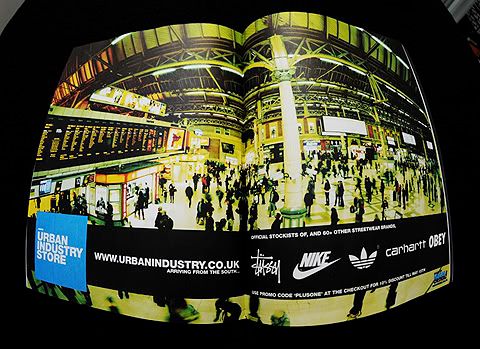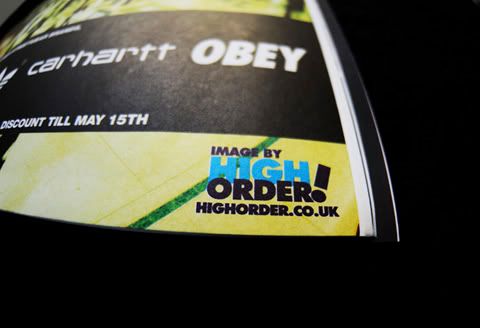 +1
has to be one of the top mags around at the moment, the ideal place for High Order! and
Urban Industry
to sit next to a collection of excellent features, fashion/arts/music reviews, photographs and general fashion industry pieces. If you don't have the chance to grab yourself a copy then its available to download as a pdf
here...
We're hoping this will be the start of good things to come and that you will see us popping up in other such magazines soon! Once again thanks to UI for this one!