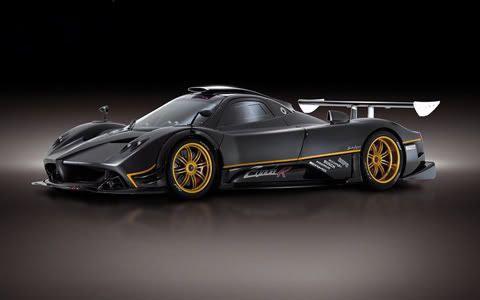 Pagani
has officially unveiled the first official photos of its track-only Zonda R. Just 16 of the 739bhp monsters will be built and just 10% of the Zonda F's components will be carried over. The 6.0-litre V12 is derived from the Mercedes CLK GTR race car and power will be dealt with via Pagani's first ever paddle-shift gearbox. The wheelbase has been stretched by 47mm – the overall length is 394mm – and the track is increased by 50mm.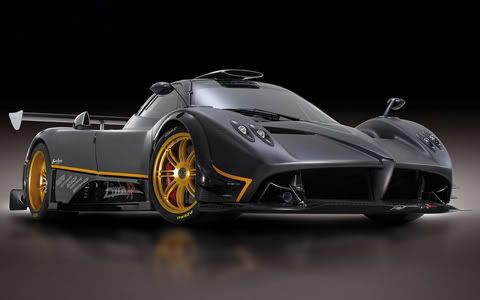 Zonda says the new coupe is designed to be 'the ultimate performance at the racetrack without any implications of rules, except for safety.' The Zonda R is made of a carbon fibre and titanium mix and tips the scales at 1,070kgs.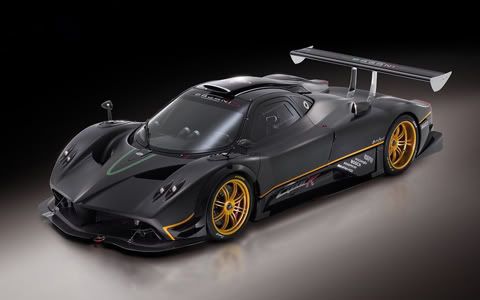 It can accelerate from 0-60mph in three seconds, on its way to a top speed of 233mph. The project began as a request from an Italo-American customer but now Zonda will build 16 for a cool $1.8million each.
Source:
PistonHeads