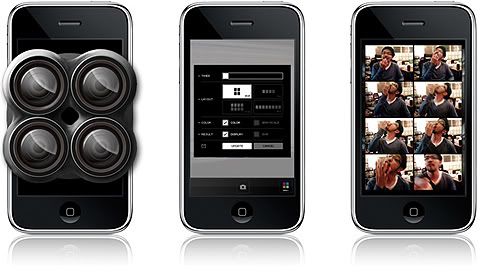 So i grabbed this new app for my iPhone the other day.
Quad Camera
is a new photo app by
Takayuki Fukatsu
that allows you to take a sequence of shots one after another. All you need to do is line up your subject and press the button.
Depending on your setting, the iPhone's built-in camera will take a series of 4 to 8 shots. The settings offer choices such as layout, timer adjustment, and color, black and white modes and even a contrast boost or vivid colour options.
Definetly worth parting with £1.19 to grab this app. Here's a few I took today, totally unedited and uploaded straight from iPhone. Sort of makes up for the stock photos the iPhone takes, which to be honest aren't exactly anything special.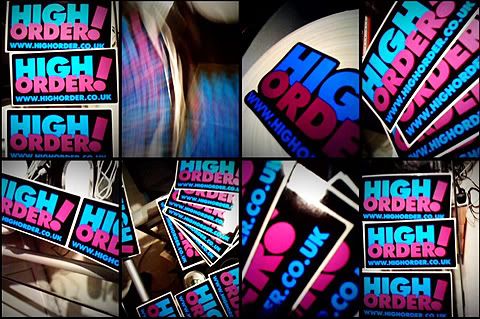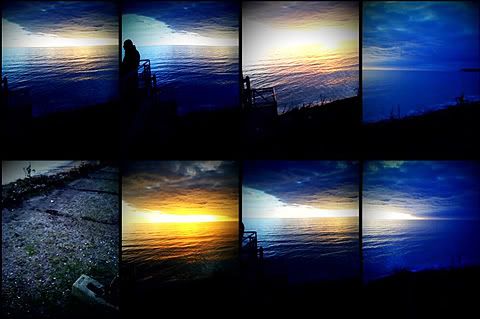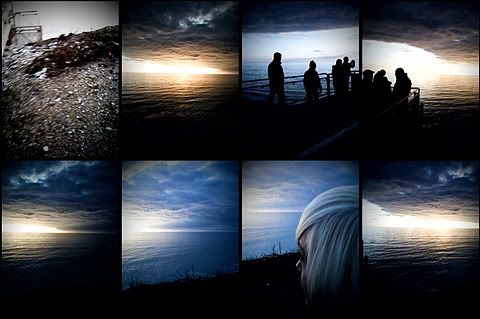 GRAB QUAD CAMERA HERE...