Here is Eastpak's latest range working with
Eley Kishimoto
to make a selection of Limited Edition Flash Print Bags.
This collaboration delivers a line that is bright, optimistic and fun using the iconic Eley Kishimoto 'Flash' print on some of the stars of Eastpak's Authentic line: the Padded Pak R, Delegate, The One and Floyd Bag.
This project represents a cooperation with a world class design house renowned for its creative flair & vision.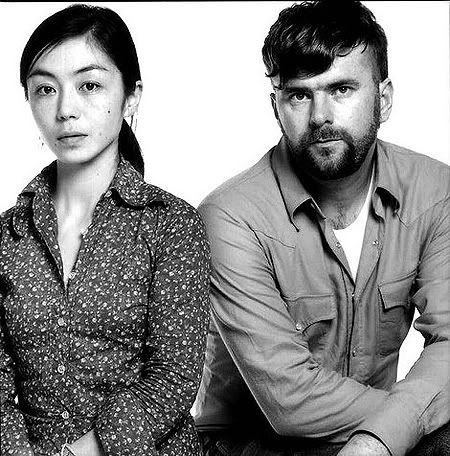 Eley Kishimoto was formed as a partnership in the early 90s and quickly gained a reputation for incisive intelligent print design, with their work being displayed on the catwalks of the world through work with Louis Vuitton, Marc Jacobs, Alexander McQueen, Alber Elbaz and Jil Sander, to name but a few.
In the mid 90's the partnership moved into the fashion world with the launch of their first womenswear collection; this proved to be such a success that the company has produced collections ever since. The principle activity is womenswear fashion, but Eley Kishimoto has already worked with partners to offer footwear, hosiery, sunglasses, leather belts, and various 'flash' collaborations, under the umbrella of womenswear mainline.
Here's a peek at what the Eastpak Eley Kishimoto range has to offer, I gave in and today purchased the Floyd Laptop bag in black with reflective 3M Flash Print. You can find all of the bags over at
Urban Industry
right now.