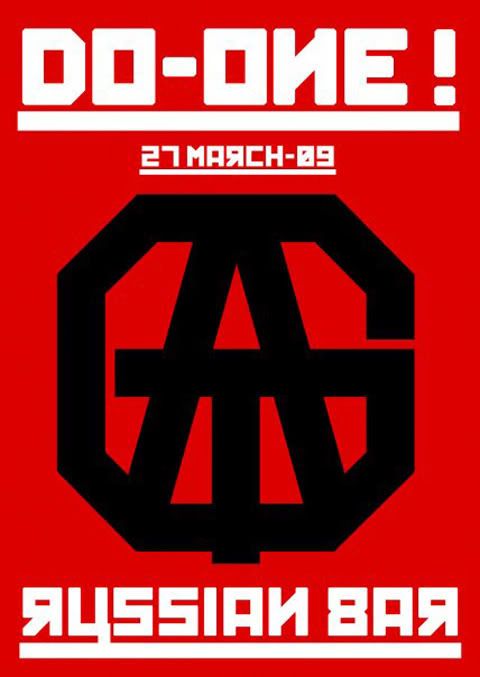 DO ONE! is back, after a rather slow start we are now set for the new year with plenty in store for 2009. We are now at The Russian Bar in East London near Shoreditch, just up from Herbal. It is a small 2 room venue with a 220 capacity getting busy till the very early hours.
The two rooms will change around suited to how the night plays out, you can expect a healthy dose of Hip/Hop, Funk, Grime, Dubstep, Electro, Breaks, ultimately leading up to some all out DnB/Jungle in one room and some Dirty Rollin Techhouse in the other.
All DJ's, MC's at DO-ONE are friends and family of ATG we aim to have a hands on party vibe without the rush to do the set, get paid then leave. More info hit
HERE...