So check out the latest supercar to be hitting our roads, the brand new Zenvo ST1. This car really is impressive, boasting a 7.0 Litre V8 pushing out a staggering 1104 bhp! The car has registered 0-60mph in a mere 3 seconds flat and has an electronically controlled 233mph top speed!
The concept and design of the ST1 has been spent the last three years in the pipeline undergoing construction to dyno runs, to perfomance testing but hopefully the final launch will be soon upon us! I think you will agree with me that its looks are as impressive as its stats...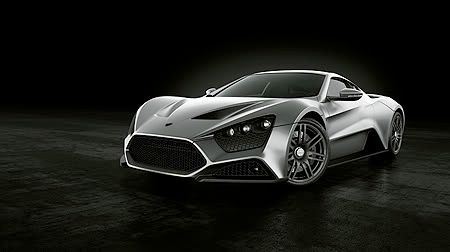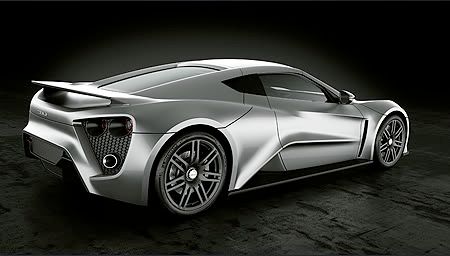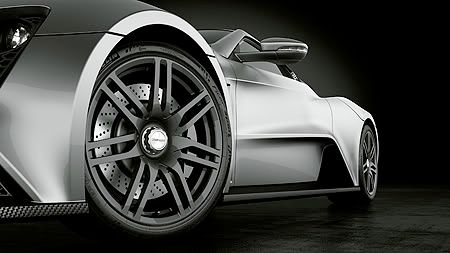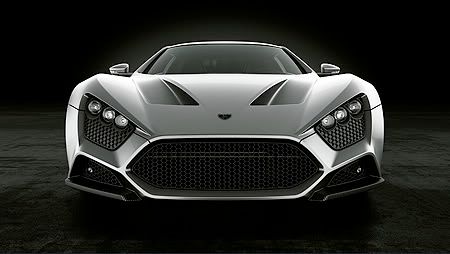 More images and info on the Zenvo ST1 can be found
here...