Recently I've been making a habit of spending as much time as possible in London and the past weekend has been no exception. Headed up to meet High Order! and
Stakes is High
writer, Inie. Our first port of call was Niketown, Oxford Street.
With no particular plans for the day we first of all headed over to Roman Road, Bethnal Green to take a peek at what new products Imperious Rex! had to offer but to our disappointment the store was closed! Ever determined to look in search of some of london's finest stores we next headed to Liverpool Street station for Brick Lane, where we hit up Rough Trade, Gloria's and Maharishi...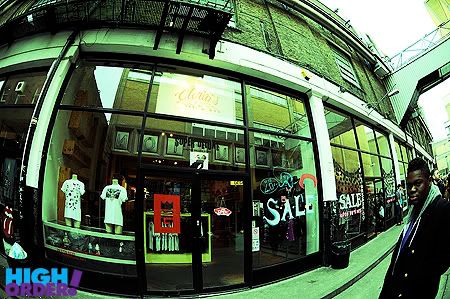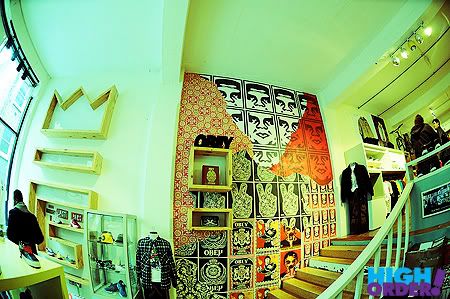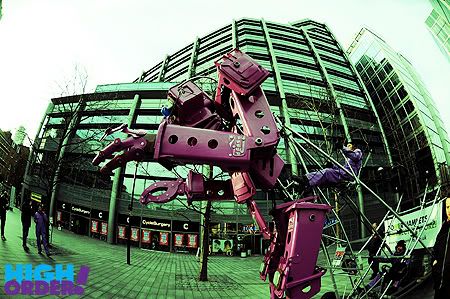 ...Browsed Oxford Street for a while, hit Mash and a few other stores then chilled back at Inie's for a bit and headed back out for food. After an eventfull day, Bodean's selection of burgers, steaks, ribs and basically anything meat based took our fancy. Ordered up the beast, 16oz double burger...sunk down nice with a beer or two. Good day all round!