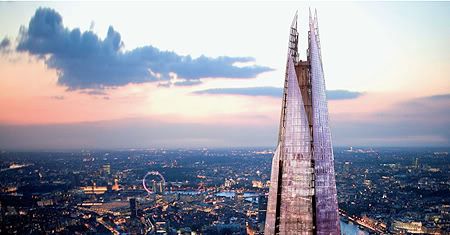 Saw this the other day and thought it would be worth sharing, I like a bit of innovative architecture!
The Shard
is proposed to be London's, and in fact the UK's largest new build skyscraper. It will replace Southwark Towers, a 24-storey office building which was completed in 1976. The tower will stand at 1,017 feet (310 m) tall and have 71 floors, plus 15 further radiator floors in the roof, making it the tallest building in the country.
A short CGI video of the new building...
The buildings architect, Renzo Piano, proposes a sophisticated use of glazing, with expressive facades of angled panes intended to reflect light and the changing patterns of the sky, so that the form of the building will change according to the weather and seasons.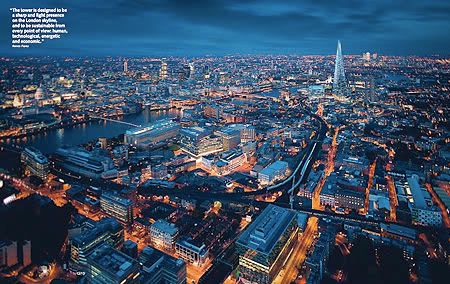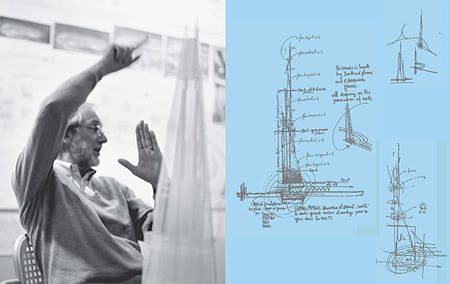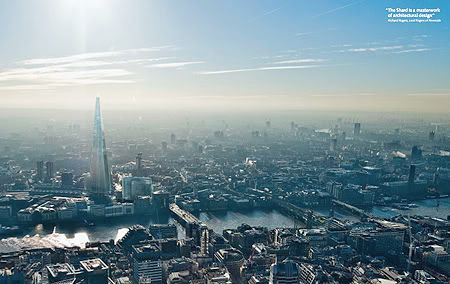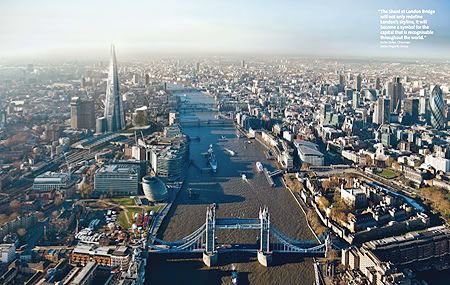 It all sounds pretty like pretty exciting stuff to me, but the building has had its fair share of opposed views. Some feel that the building will overshadow The Tower Of London and that the continued construction of large buildings and skyscrapers in the city will dwarf some of London's most historic and popular sites.
The building is set to commence construction this month and is forecasted to be finished around May 2012. I think it's a pretty impressive building to be fair.....what are you thoughts on this??
more info on the The Shard can be found
here...