A short piece about two of my favourite bands coming through at the moment....the first being
Foals
.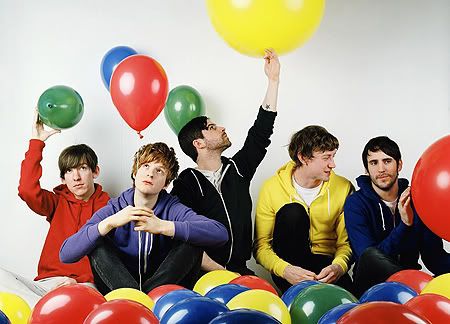 So I know these guys have been around for a little while now, gathering more and more of a following with every month. Massive hits such as the super catchy 'Cassius' and 'Balloons' have really helped these guys get out there, just two mentioned songs on what is really a great album, 'Antidotes' that was released spring last year. The video for Olympic Airways is a personal favorite of mine. Damn, I want summer back right now..
Secondly, I wanted to talk about
The Whitest Boy Alive
.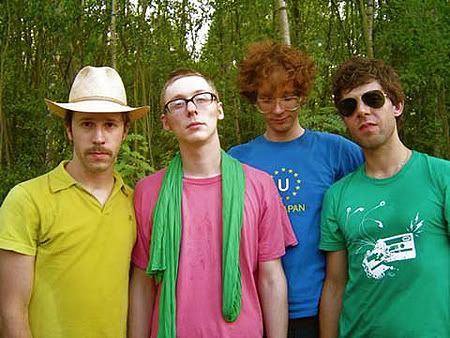 Bought their 'Dreams' Album back in 2006 and to be totally honest with you, wasn't overly impressed with it at first. Listened to it through a couple of times and it really started to grow on me.
It seems that they're only really starting to surface and I definitely think credit is due to these guys. They're really putting something a little different out there, and although they might not be everyones cup of tea, they do come out with some good, strong songs! I've provided you with two of them below, but you can head over to their
myspace page
to listen to more. Enjoy.