Though I would post up some snaps of my trip to London yesterday. I fancied another day up in the big smoke again and ended up watching the show, Cirque Du Soleil.
If you haven't heard of this group of performers before then its a pretty crazy mix of half circus, half acrobatics with each show being a synthesis of circus styles from around the world, with its own central theme and storyline. The shows are somewhat more intense then others of its kind due to most of the acts being performed with no safety net or wire, a good example of this being in the video below...
Here's the snaps from the day....enjoy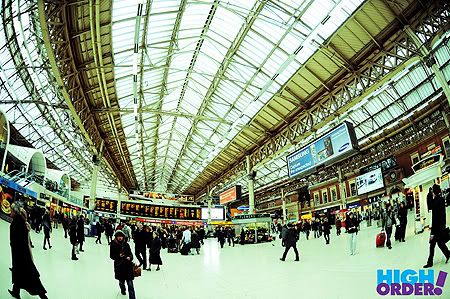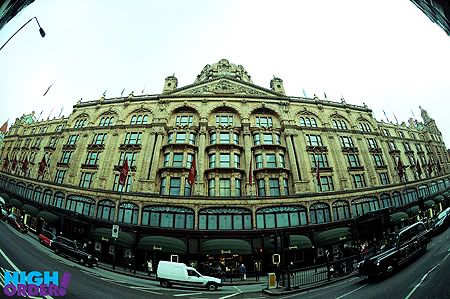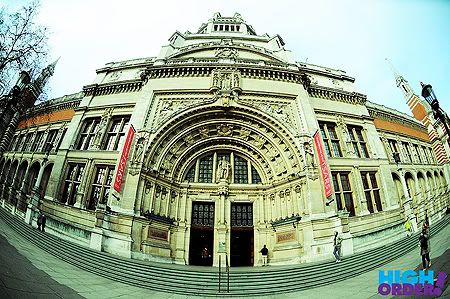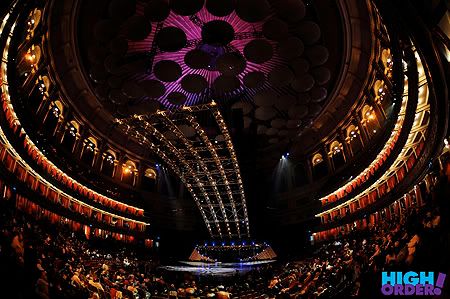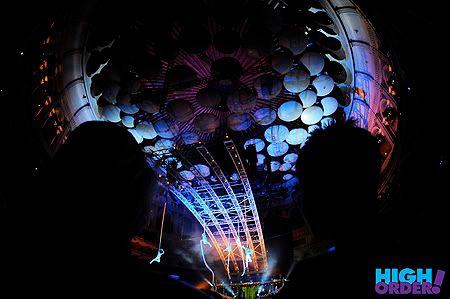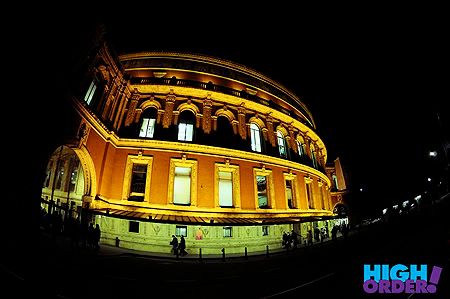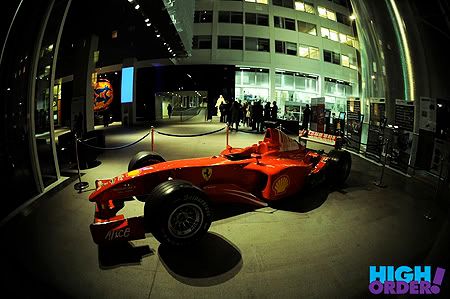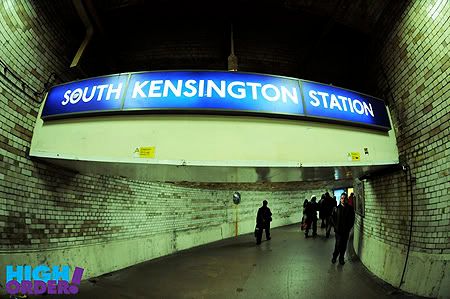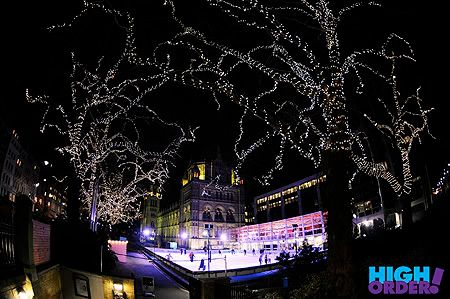 Larger versions can be spotted on my
Flickr account...