Thought it was time for short feature on one of my top 10 photographers....
David J. Nightingale
. His photography covers a wide range of subjects and topics in a unique and contemporary style. Scenes from the Fylde Coast (in and around Blackpool), items washed up on the shore, portraits of children and adults, graffiti, a range of abstract things and scenes, and a variety of other topics but it's his use of
HDR (High Dynamic Range)
photography that is personally inspiring to me. This is where the method of merging a range of bracketed exposures that cover a wide tonal range is performed to create a photo rich in colour, contrast and detail.
Here are a few examples of his work...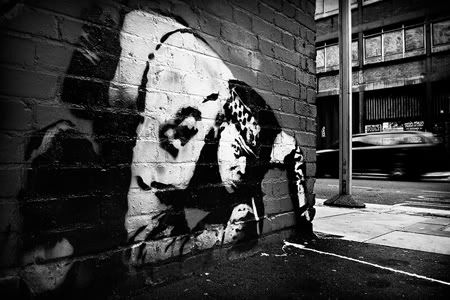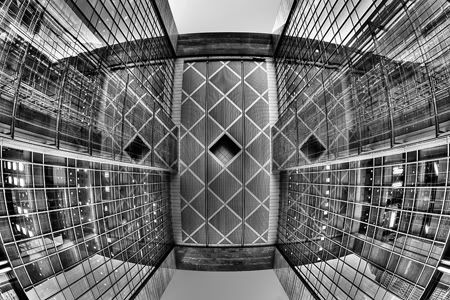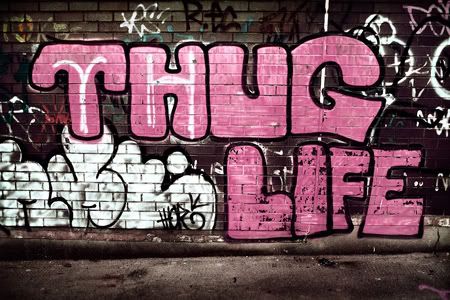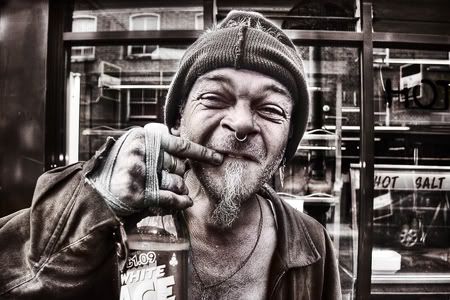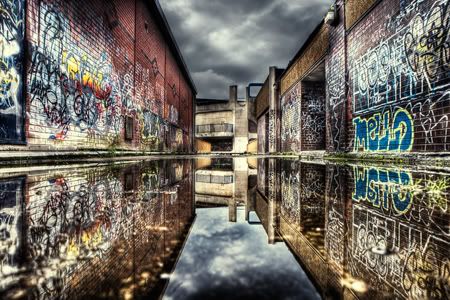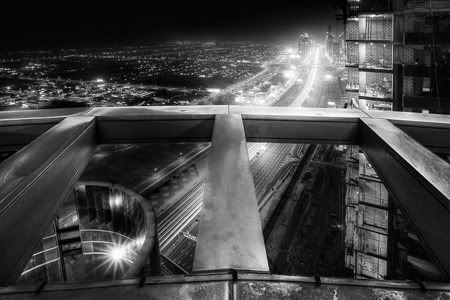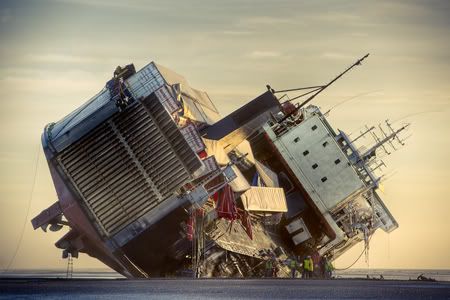 More of Nightingale's work can be found
here...
Plus I'm currently working on a set of HDR images myself, will post them up as soon as they're complete, keep 'em peeled for that.