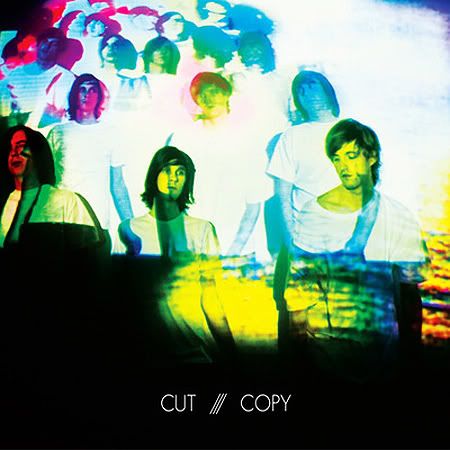 Hailing from Melbourne Australia, Cut Copy are referred to as dance by some, pop by themselves and have electronic moments with some looped samples intertwined. Cut Copy is one of those bands that I wouldn't immediately "label" or slap on with a genre because they do sound different and are unique.
Definitely worth parting with some hard earned cash. It's a very solid album, with quality, quantity and originality.
Here's a little preview, these two tracks in particular really stand out for me...
Cut Copy - Unforgettable SeasonCut Copy - Far Away
The full album is available to buy
here...