G-Power has created the world's fastest four-door saloon – the M5 Hurricane RS. The name will leave no one in doubt that you are driving something seriously quick, but just how quick?....
....Well until recently, the fastest production sedan was the BRABUS Rocket based on the Mercedes CLS, but things have changed. The new speed king is the G-Power BMW M5 Hurricane RS that managed to reach a top speed of 227.25mph. To achieve the 740bhp now residing under the M5's bonnet G-Power has fitted twin-turbochargers and now the car has true supercar-baiting perfromance...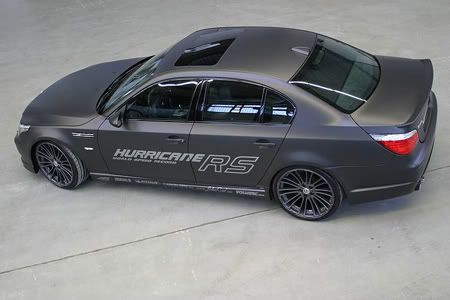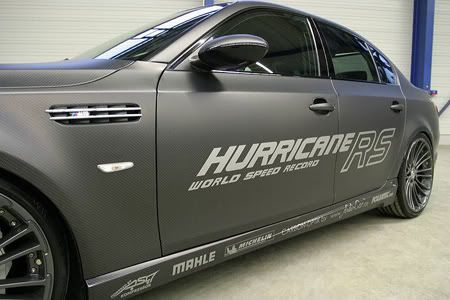 Personally I would go for something a little more understated than a BMW, but who knows.. I'm sure my arm could be twisted! One day, one day...