Headed to Caterham today to session the one of the best indoor skateparks in the south....
Skaterham
. Hooked up with Trevor from
Rockstar Energy Drink
who had arranged to meet and supply us with some fine energy beverages thoughout the day!
Things started off fairly mellow with all the riders getting warmed up, in both riding and physical terms as it wasn't the warmest of places. After about an hour or so things started going off due to a combination of a hyped atmosphere, good tunes and far too much rockstar! 360's then 720's were pulled out the bag plus sycro flips towards the end! Peep what went on below...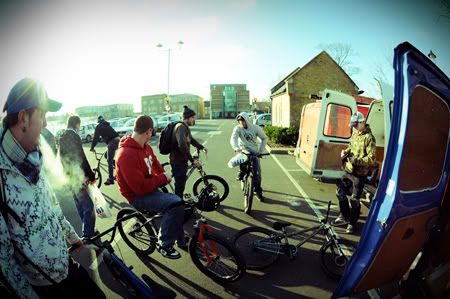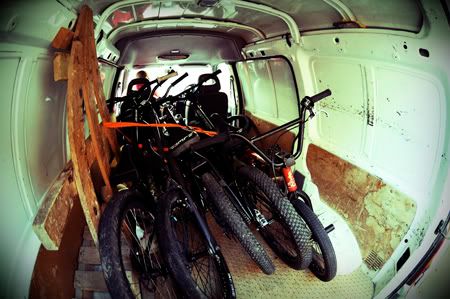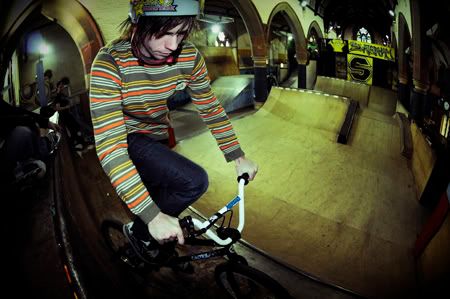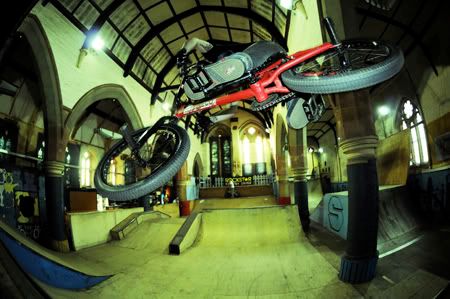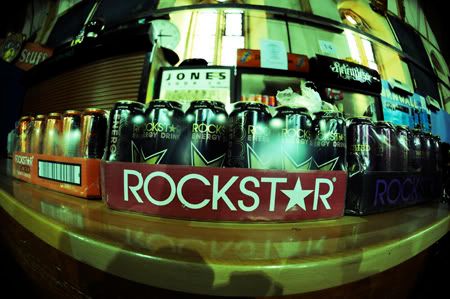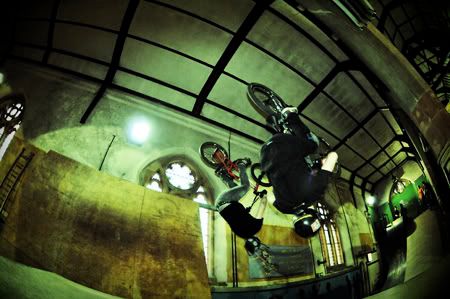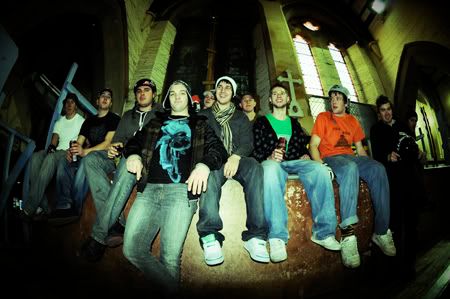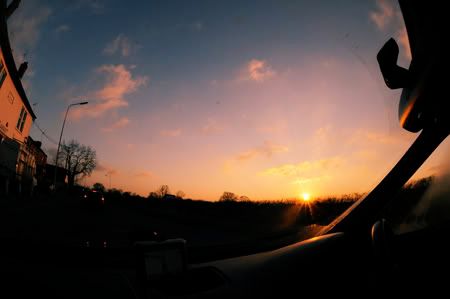 Props
SCCV
&
Trevor at Rockstar
for the day. View all the images
here...